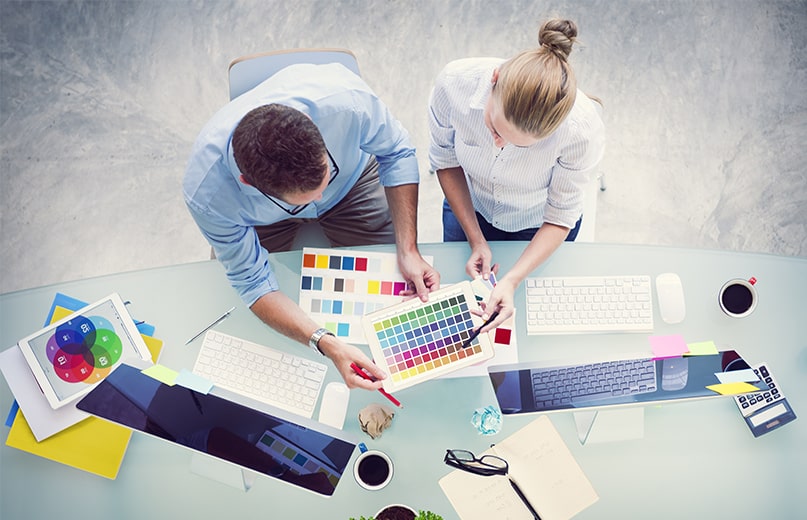 "We feed, & fatten startups"
When it comes to early stage start-up support, we provision an optimal solution & advisory, to guide you and help you grow.
We enable guidance for all necessary activities (idea formation, business models, fundraising etc), funding and a co- working space.
We mentor in the fields; developing companies and commercializing in international markets; access to huge networks which can be used to find investors and supply chain channels; and other experts to communicate and collaborate, from a professional and personal standpoint.
The Trust with Trade group start up incubation shall provide the best for entrepreneurs in the early stages, but it's up to the individual passion to make the most of this experience. Focus is networking—connecting with mentors and professionals will always help you to step up your undertaking.
Knowledge, experience and key competence in all domains that have been acquired through learning and real world experiences that makes us novel. When we build a startup, our understanding of the depth and breadth of that domain, adds an exclusive edge to its success.