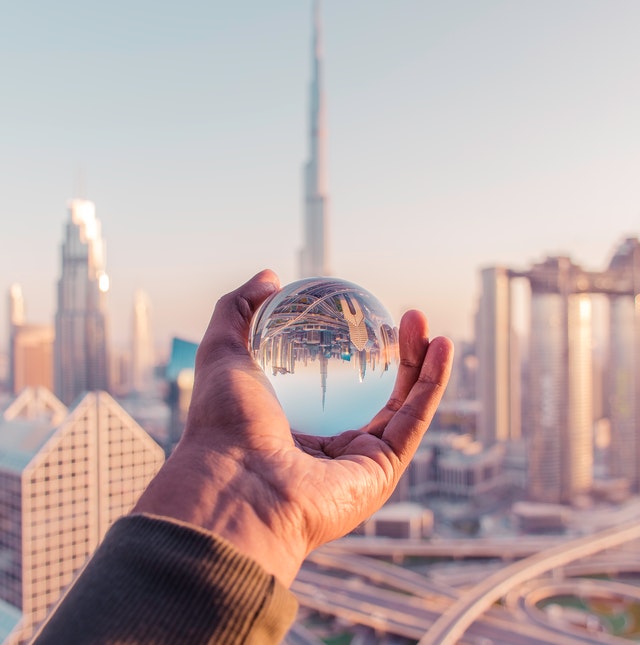 Trust With Trade Group
Trust With Trade Group incorporated with an experience of 4 decades with its headquarters in Abu Dhabi, United Arab Emirates, established as an independent and fully integrated international services & trading company, across oil & gas, manufacturing, mining, waste management (Importers & Exporters), essential commodities in Healthcare, Fintech / Block chain & capital investment across start - ups.

Start Up Incubation

Business Advisory (across all domains)
The United Arab Emirates (UAE)
A federation of seven Emirates situated on the Arabian peninsula.
Meaning 'Land of the Gazelle' in Arabic, Abu Dhabi was founded when a young antelope led a wandering tribe to fresh water, on an island with no more than 300 palm ('barasti') huts, a few coral buildings and the Ruler's fort. This simple island settlement has since been transformed into the modern, cosmopolitan city of Abu Dhabi and the high-rise capital of the United Arab Emirates.
No matter how many buildings, foundations, schools and hospitals we build, or how many bridges we raise, all these are material entities. The real spirit behind the progress is the human spirit, the able man with his intellect and capabilities can protect these foundations and who can progress and develop with them.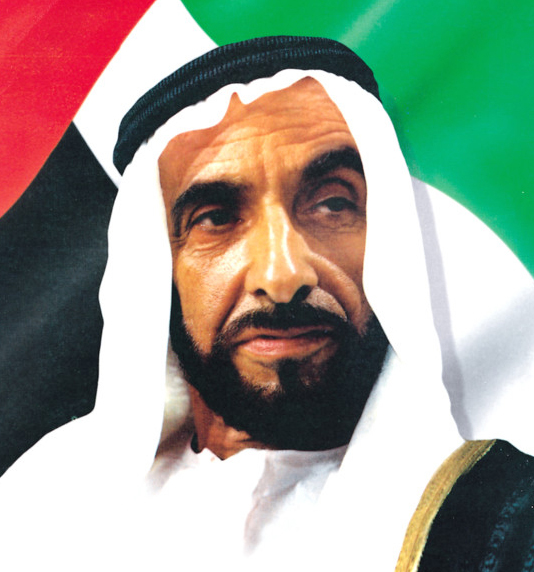 Sheikh Zayed bin Sultan Al Nahyan
Any individual State however prominent cannot successfully face the challenges of the modern era except by enlightened scientific and cultural prosperity.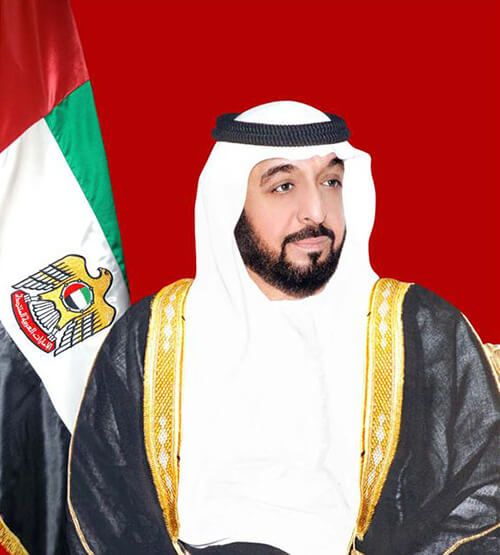 Sheikh Khalifa Bin Zayed Al Nahyan
President of UAE and the Ruler of Abu Dhabi
The civilized, advanced nation we seek to build and the sustainable development we are keen to achieve both require concerted efforts from all sectors of the community and from all public and private entities and organizations. They require consistent and harmonious work in order to achieve our goals and promote and underpin our nations status with its distinct role regionally and internationally.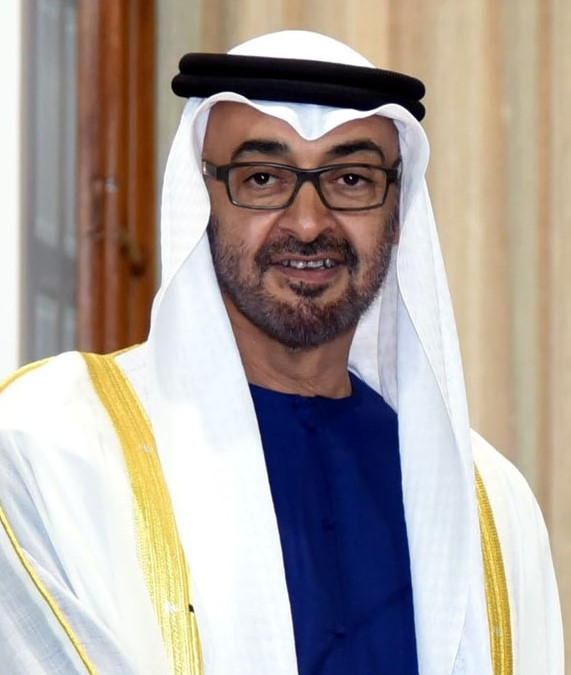 Sheikh Mohammed bin Zayed Al Nahyan
Crown Prince of Abu Dhabi and Deputy Supreme Commander of the UAE Armed Forces