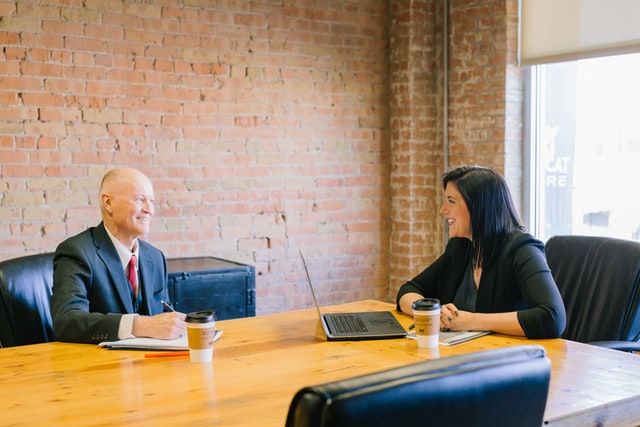 We identify and filter business opportunities that are aligned to the our strategic direction, capabilities and market positioning to create a competitive age through unique solutions.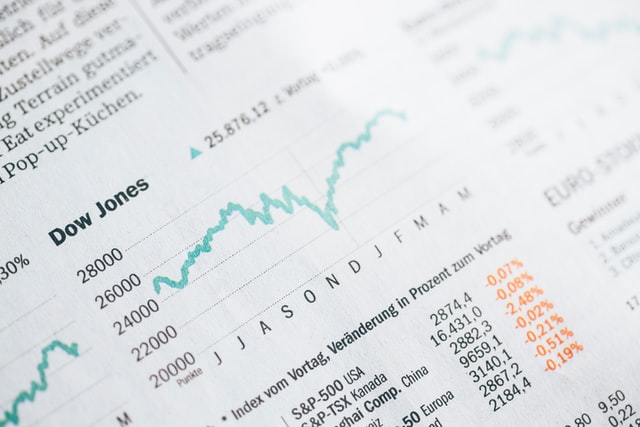 We are keen to identify potential business ventures across all domains and we rigorously pursue opportunities, taking into utmost consideration, after a deliberate process of filtration and careful assessment.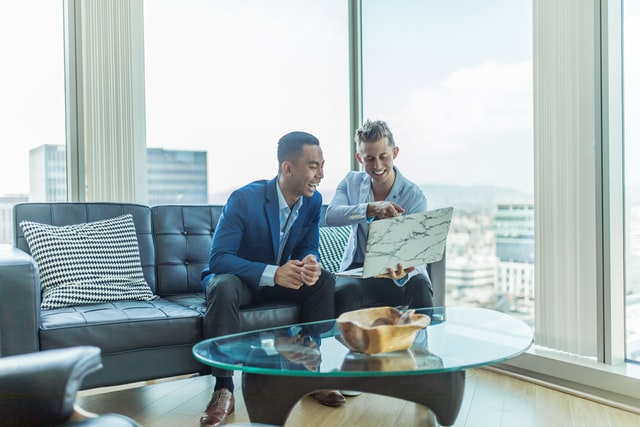 When it comes to early stage start-up support, we provision an optimal solution & advisory, to guide you and help you grow. We enable guidance for all necessary activities, funding and a co- working space.