Investment
Trust with Trade Group is keen to identify potential business ventures across all domains and we rigorously pursue opportunities, taking into utmost consideration, after a deliberate process of filtration and careful assessment.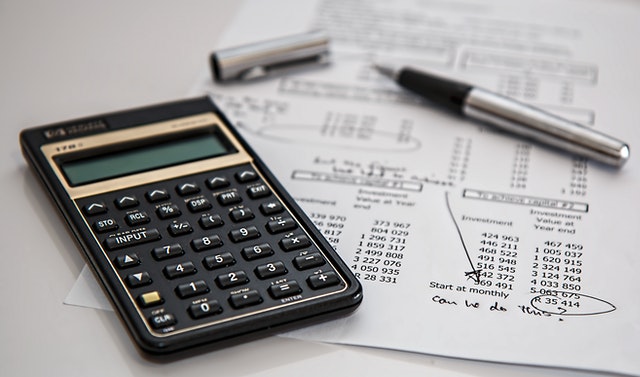 Consequent to the evaluation procedure, subjected to approval by the Group Chairman, the investment execution phase reaches commencement.
Our company experts also provision business consultancy and strategic advisory to ensure a strategic market entry and substantial market share.
The propositions that do not qualify within the group investments are carefully aligned to our respective sister companies & extensive network in the region to leverage, hence bridging the people, ideas, expertise, and capital to attain a win win aftermath. We aim to support advisory led investment solutions rather than product specific solutions.